BUILDING EFFICIENCY MADE EASY
Innovative water and energy services that optimize your building's performance.
We lower your operating costs while you relax. Our high payback solutions feature the latest advancements in water and energy conservation technology.
Our consultants, engineers, plumbers, installers and landscapers are your turnkey solution.
We evaluate your needs and goals, perform a comprehensive audit, and present a customized proposal. Our service team efficiently performs install and you see savings immediately. We also offer maintenance services to ensure optimal water and energy use.
Our team is ready to develop an all-inclusive solution for the unique needs of your building.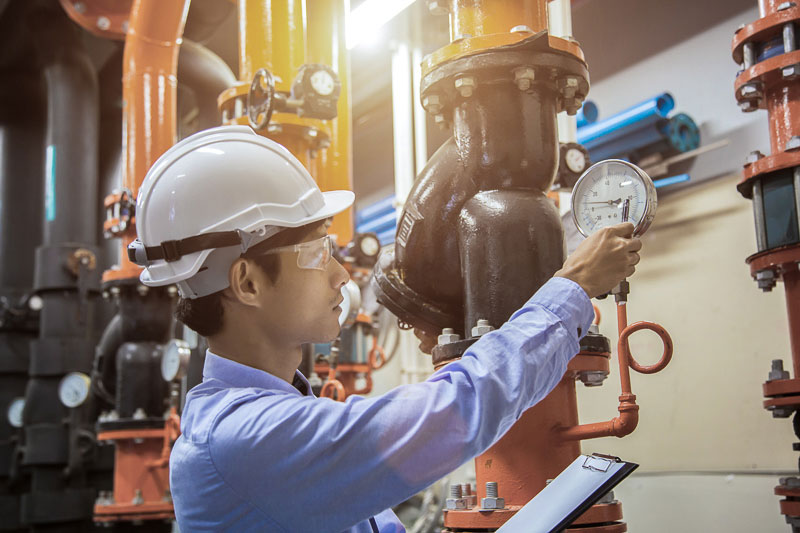 We find out where water and energy are wasted, and lay out solutions with savings projections.  Our smart meters detect leaks, track usage patterns, and eliminate unnecessary fees.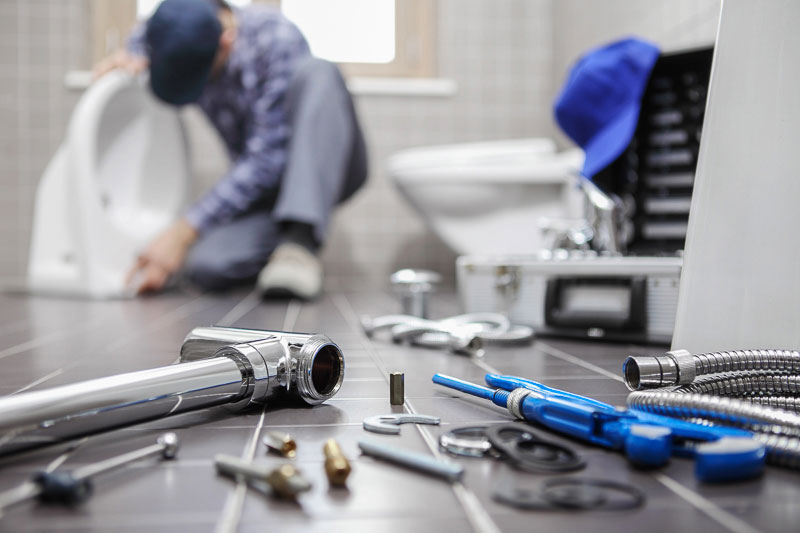 We maximize efficiency of existing systems through leak repair, recalibration, and installation of water and energy saving devices. Typically yields 20%-30% savings.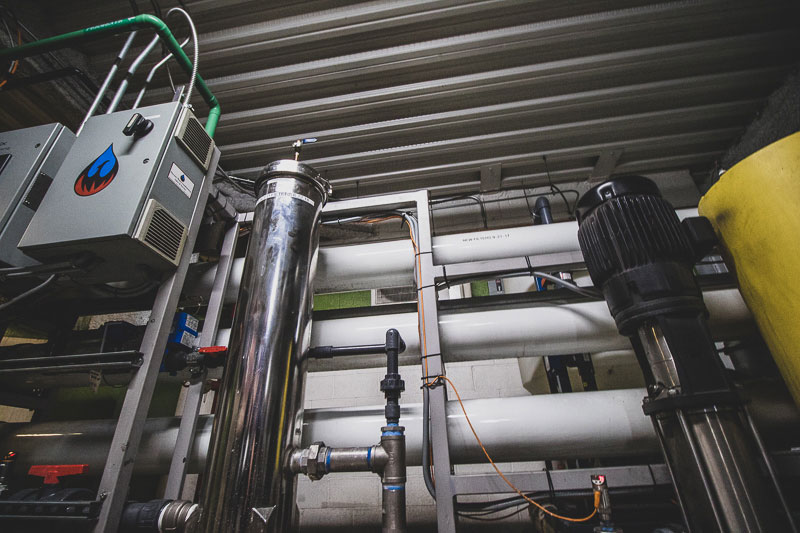 We replace outdated fixtures and systems with state of the art equipment engineered to do more with less. Typically yields 30%-50% savings.
We specialize in identifying the low hanging fruit and leveraging them to fund deep retrofits.
Not only does sustainability go hand in hand with smart business, but it can look, feel and perform better.  We are problem solvers and people of action who love what we do and take pride in meaningful work.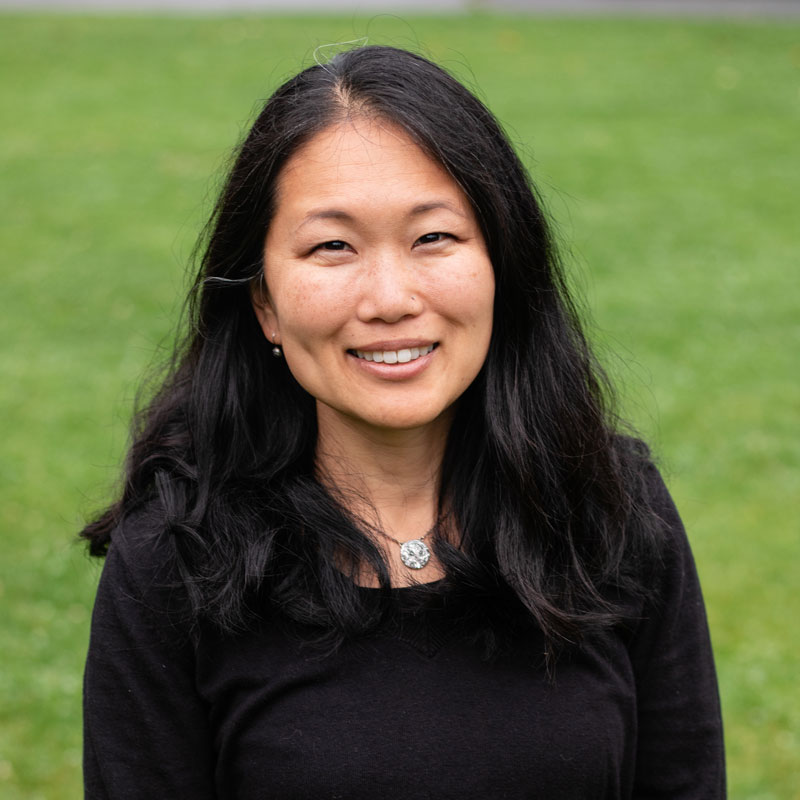 Tracy Shulman
Co-Founder & Educational Specialist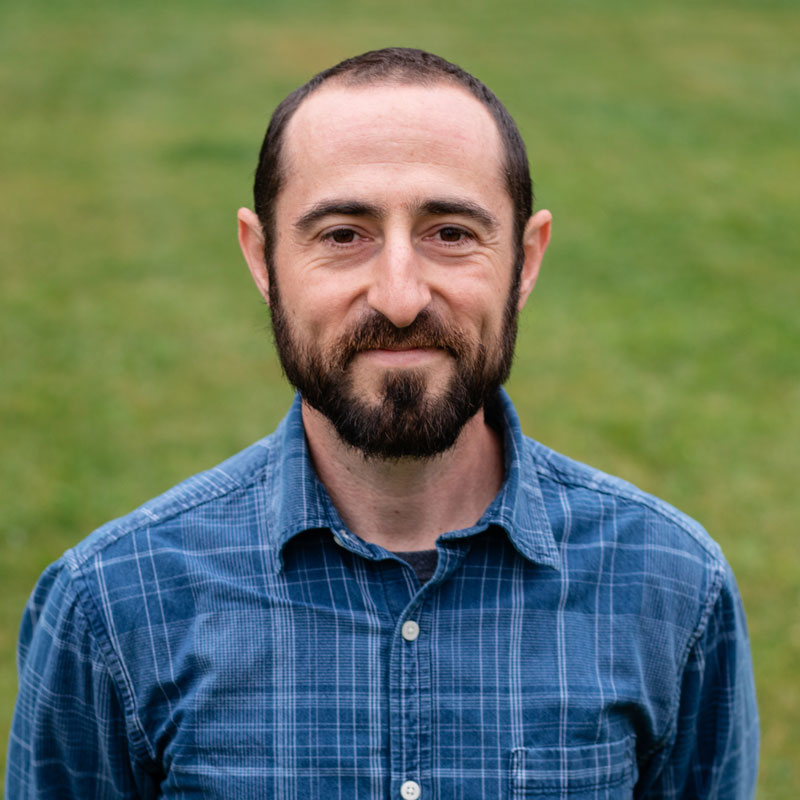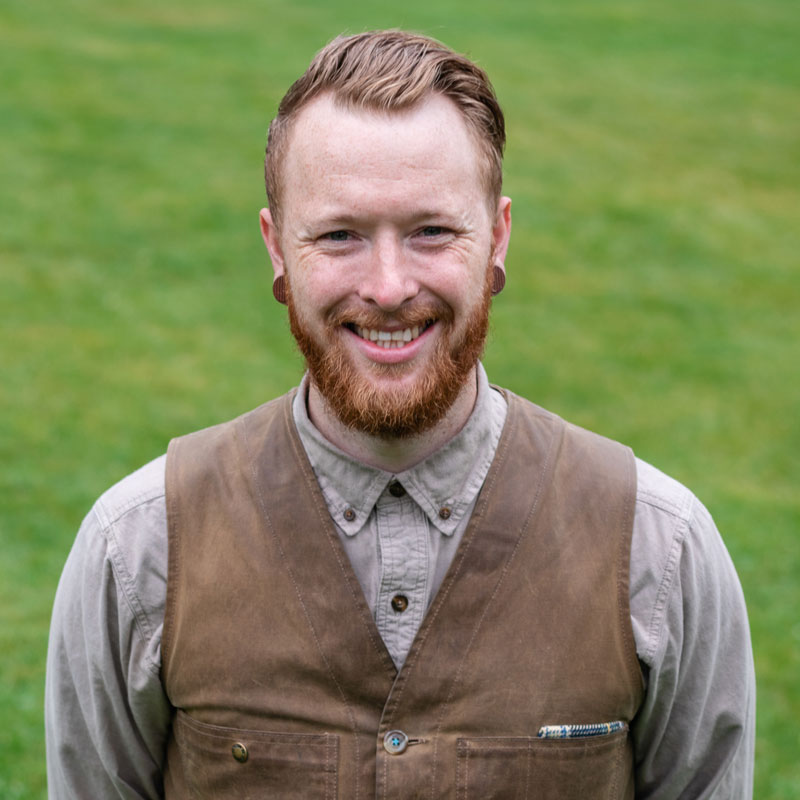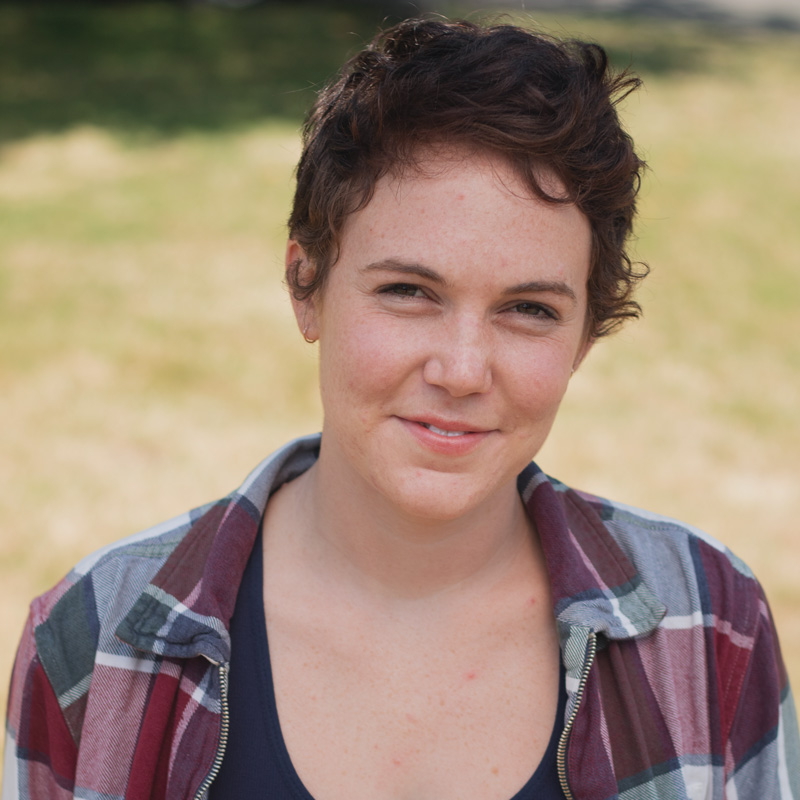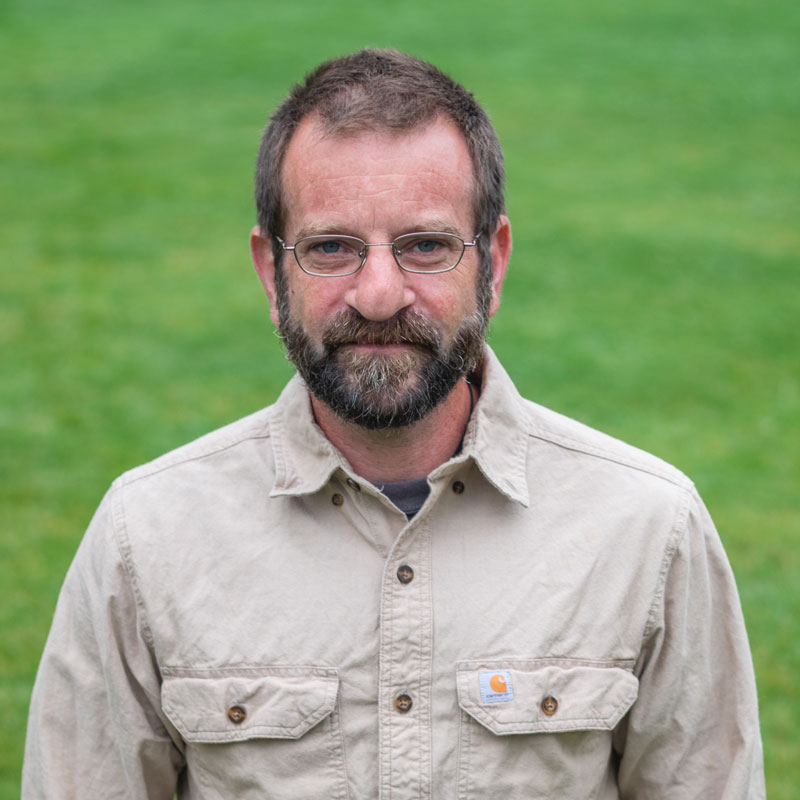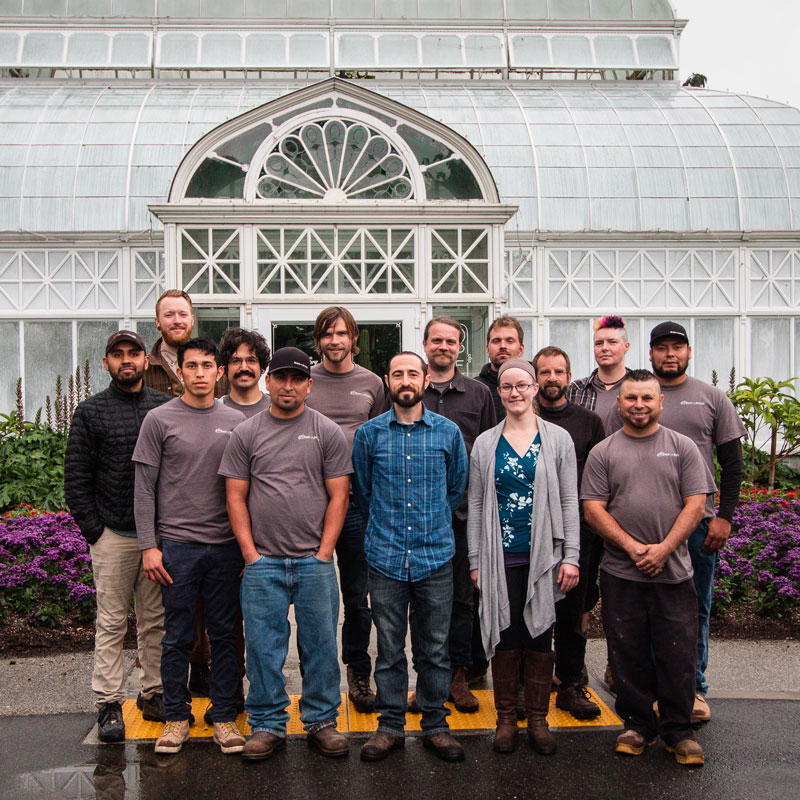 Service Team
Auditors, Technicians, Plumbers and Landscape Professionals
Your building is safe in our hands.