Seattle's very own water and energy conservation service.
We cut your carbon footprint with a fun, quick and easy process you'll want to tell all your friends about.
For a low cost and immediate impact, we combine consultation and service we save 10-25% by taking what you have and making it work better.
In one hour, we identify leaks, recalibrate toilets, optimize shower heads, and install cutting edge aerators.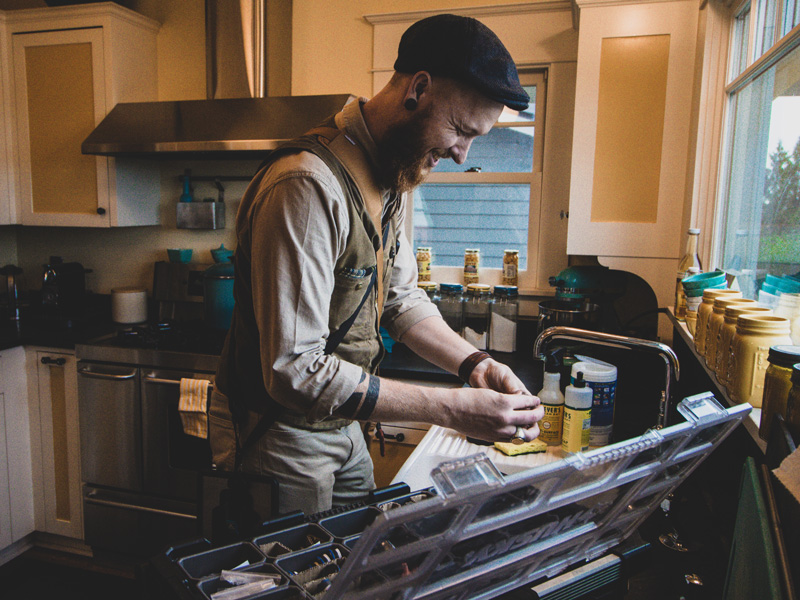 For those who like to understand all their options for efficiency and aesthetics, we start with a consultation and personally tailored proposal, then return for installation. 
This is designed for interior and landscape water use, and typically saves 30-50% water use.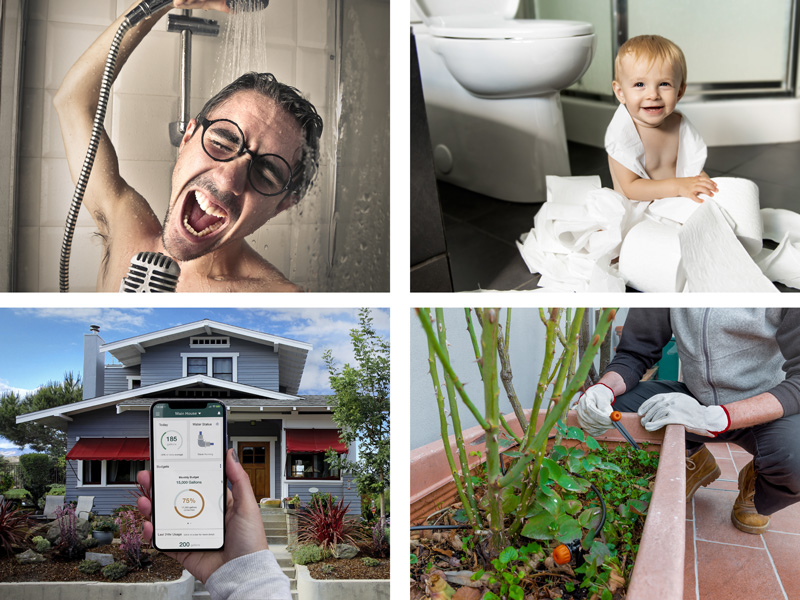 Designed for those planning on remodeling  or new construction, and DIYers, our consultants craft a plan and fixture list for your project that will ensure your home is not only highly efficient, but you will love the feel and look of everything.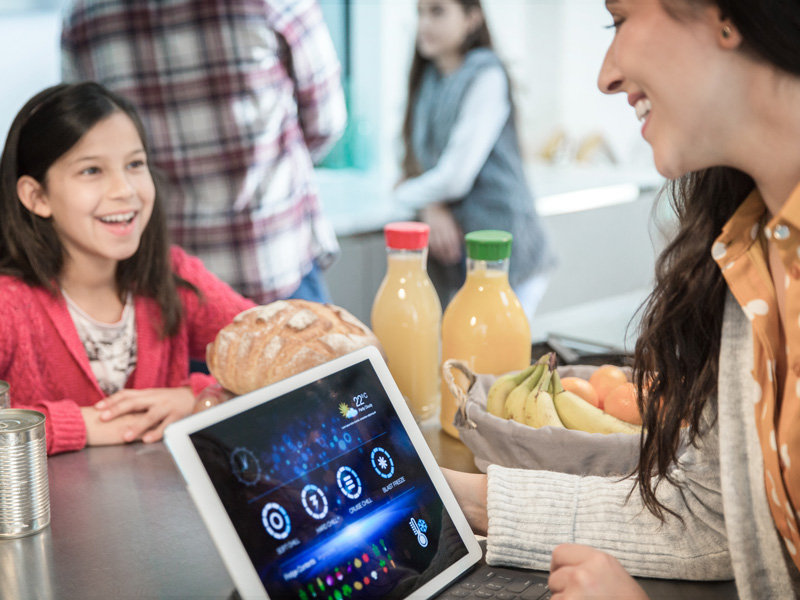 We understand that every family has unique needs and goals, and so we've spent years testing all of our products to make sure you will love everything we do.  And in the rare case you don't love it, or if you don't save water, we will switch it out- no questions asked.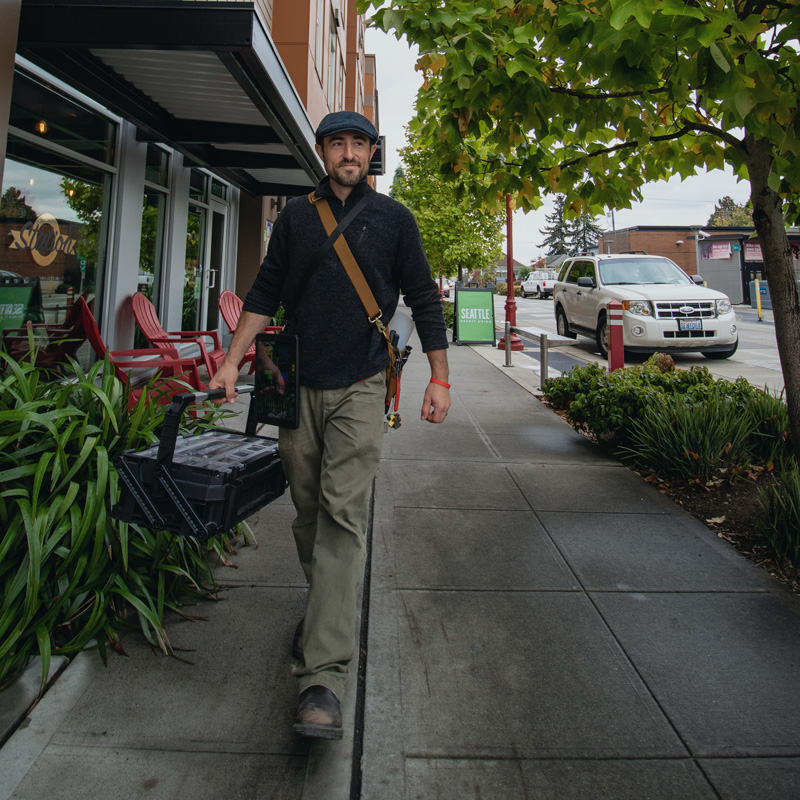 We believe change starts at home, and our goal is to make it fun and easy to be the proactive and environmentally responsible person you want to be.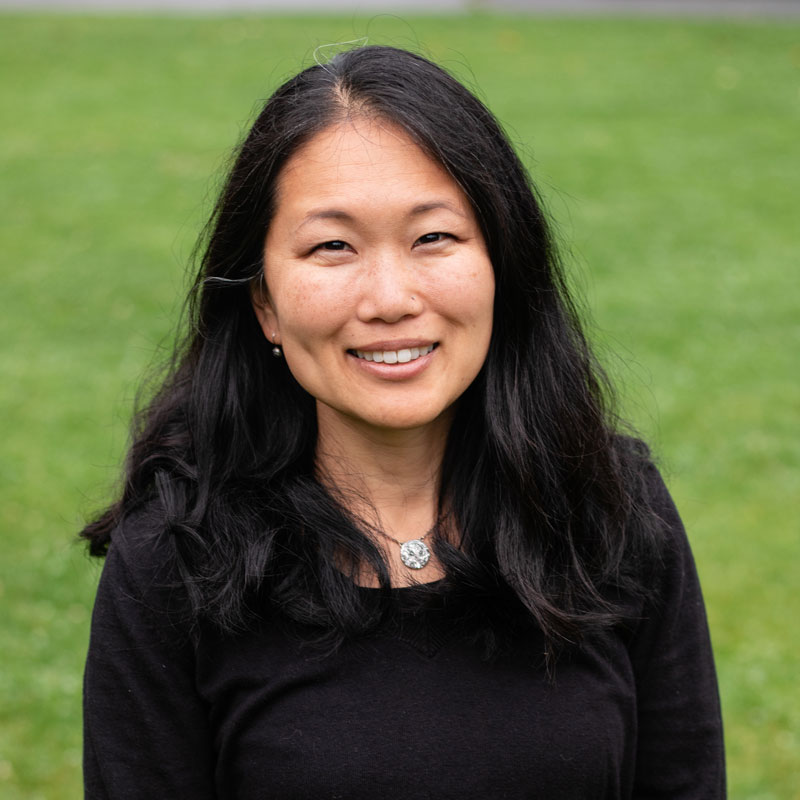 Tracy Shulman
Co-Founder/ Educational Specialist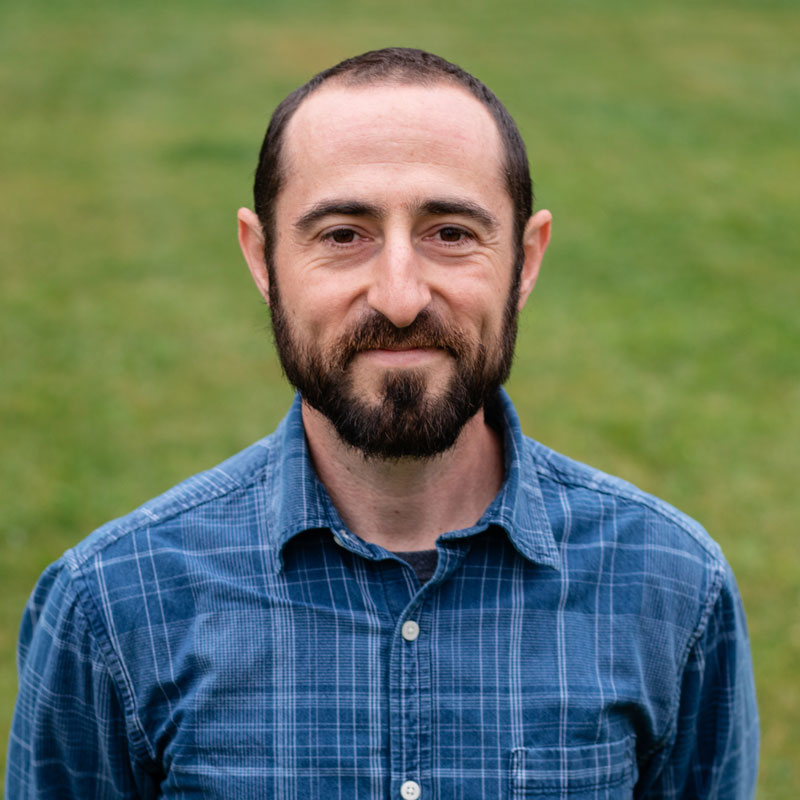 Gabe Shulman
Co-Founder/ Eternal Optimist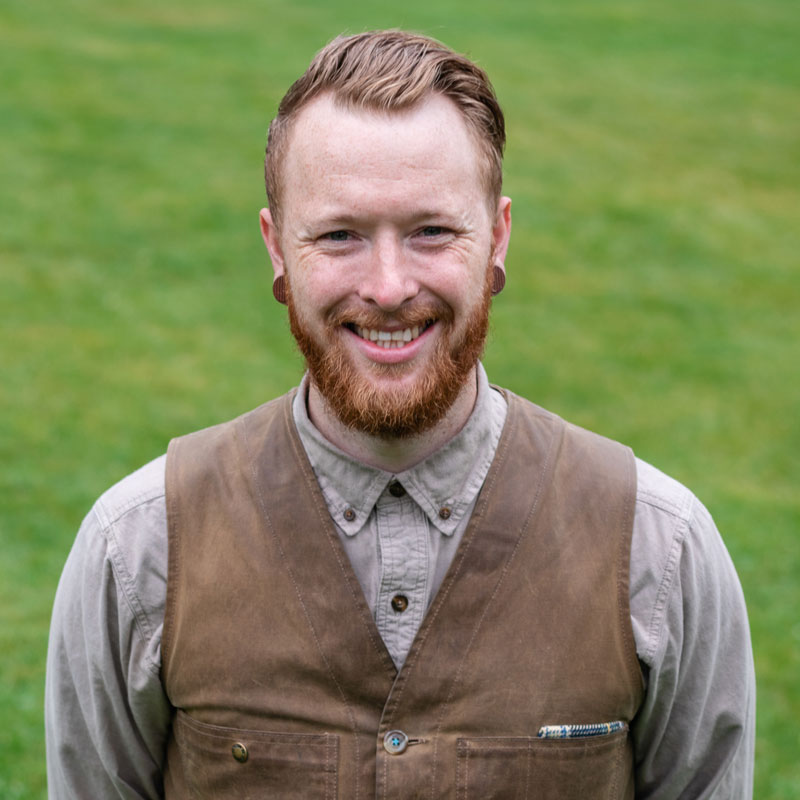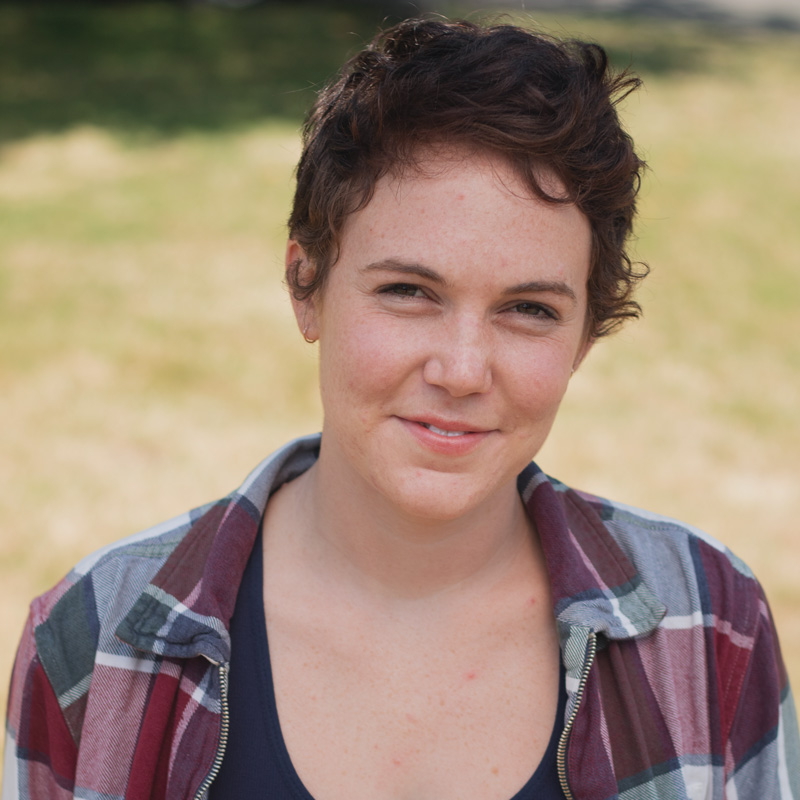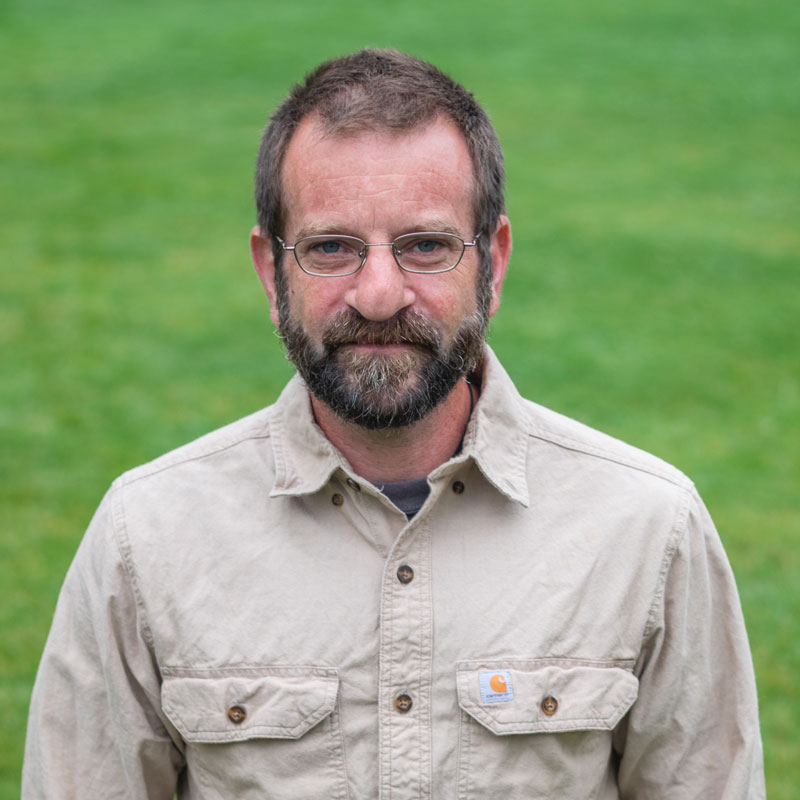 Jimmy Eager
Irrigation Manager/ Master Gardener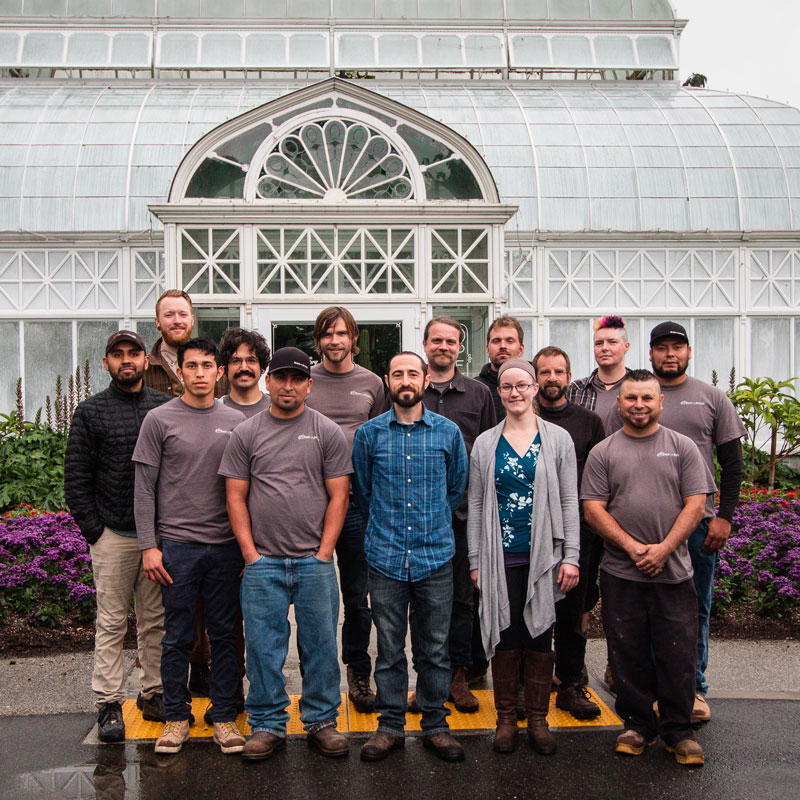 Service Team
Auditors, Technicians, Plumbers and Landscape Professionals
Your water and energy use are safe in our hands.