For those who want to take savings to the next level, we also offer some amazing products and services.
These products have to be amazing to make our list. We've spent hundreds of hours researching and testing every water saving device and only offer those that enhance your experience.
Smart Monitoring & Leak Detection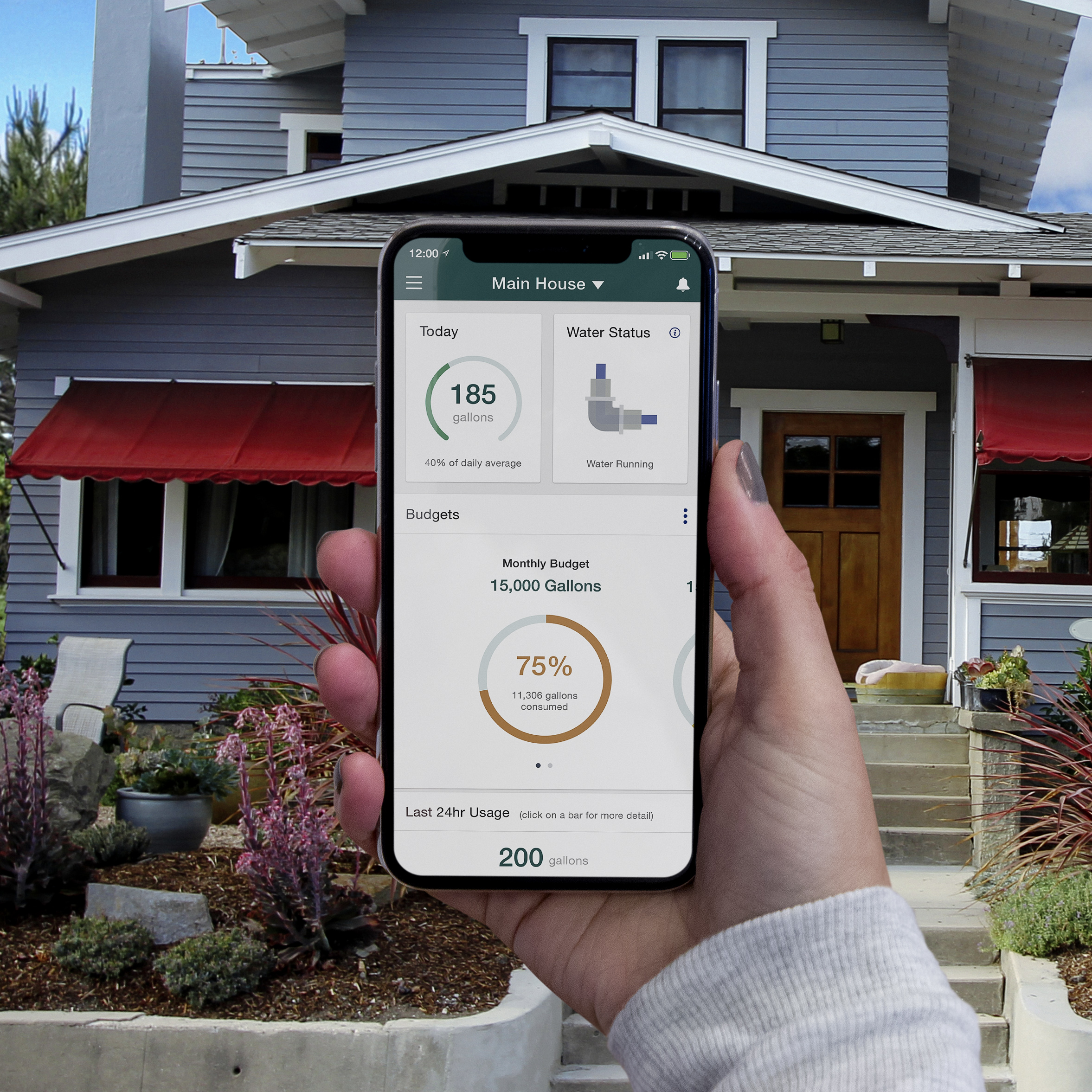 Leaks account for 12% of water use, and can be catastophic. With Smart Home Water Monitoring systems, we can now prevent water damage and mold, and report abnormal water usage. Notifications are sent to your phone when a leak is detected so you stay in control. Understand and track your water use in real time from your smart phone.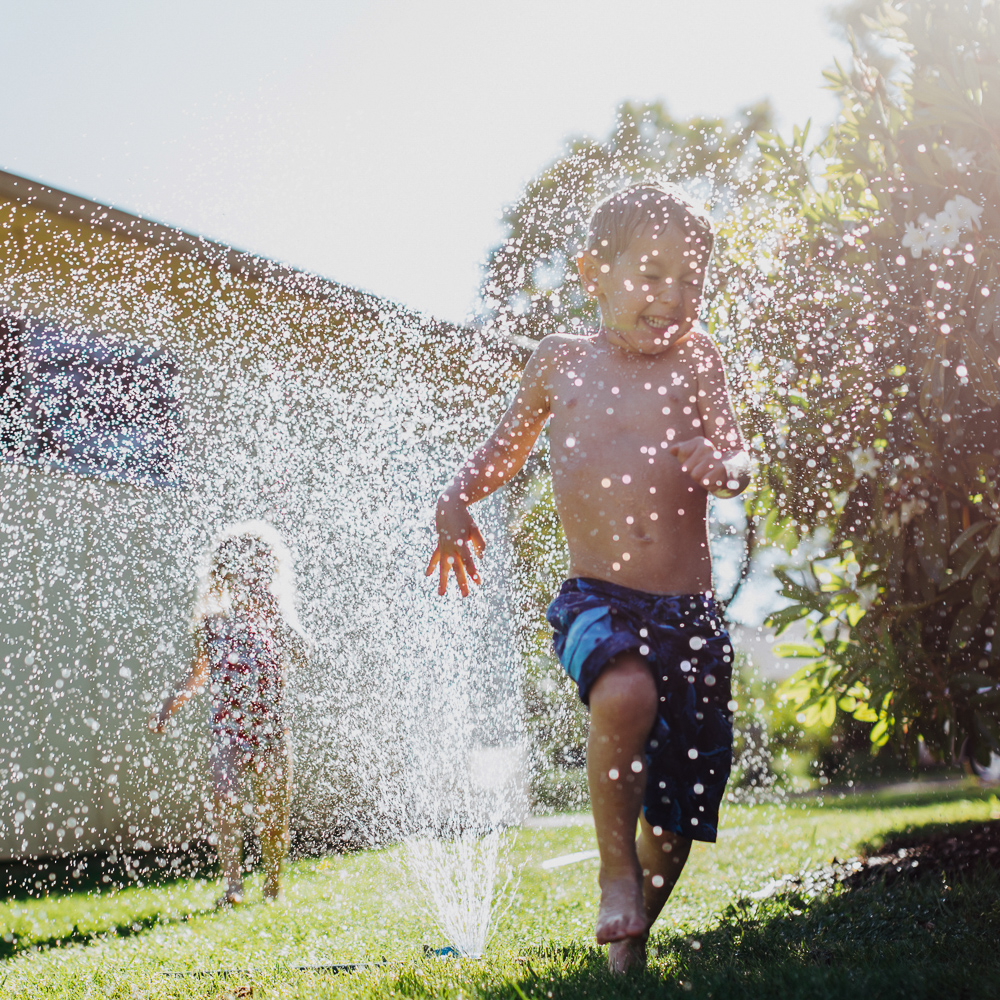 Outdoor water use accounts for 40% of all home use. Smart Water innovations in landscape hydration have made it possible for water to ONLY be sprayed where it is needed, when it is needed, saving up to 50% over conventional systems with a simple retrofit.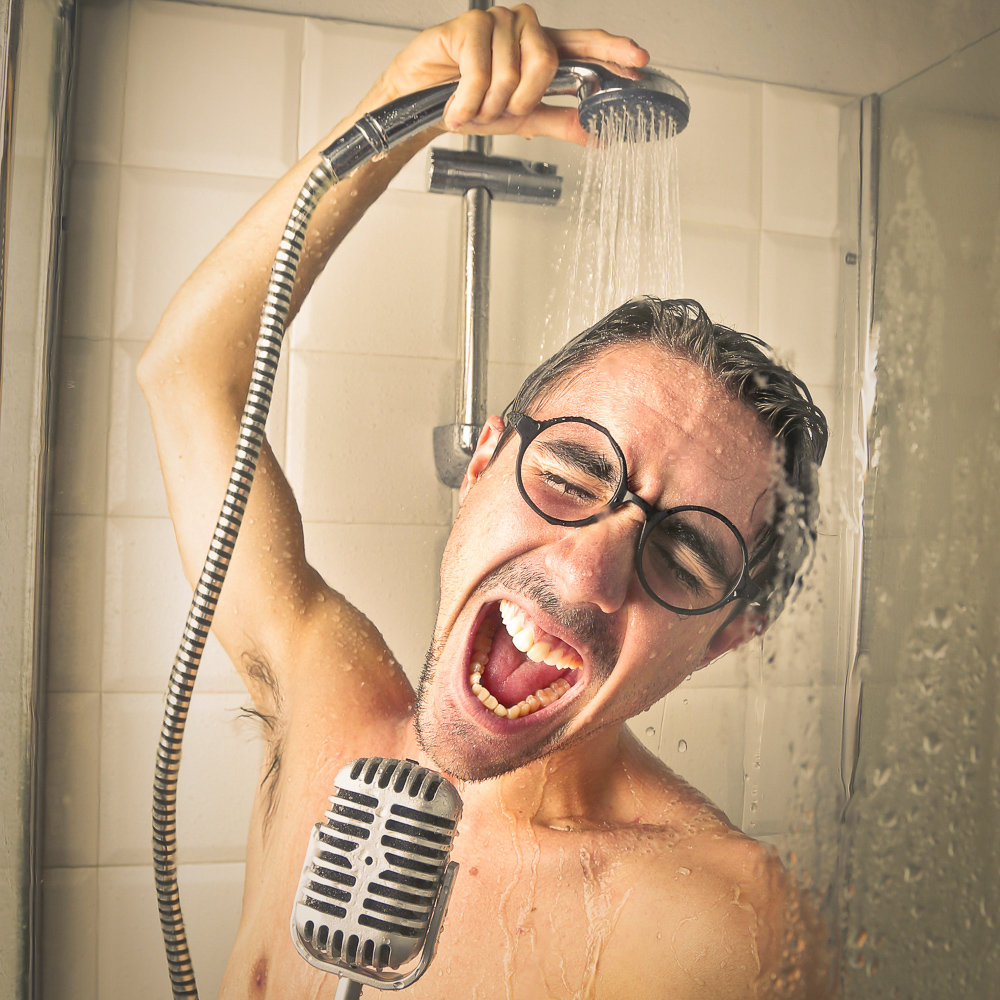 Upgrading to a Sage Certified shower head is the most enjoyable way to save a ton of water and energy. Thanks to advances in thermofluid design, water can now be pressure compensated and then infused with microscopic air bubbles. The result is that less water truly feels like more.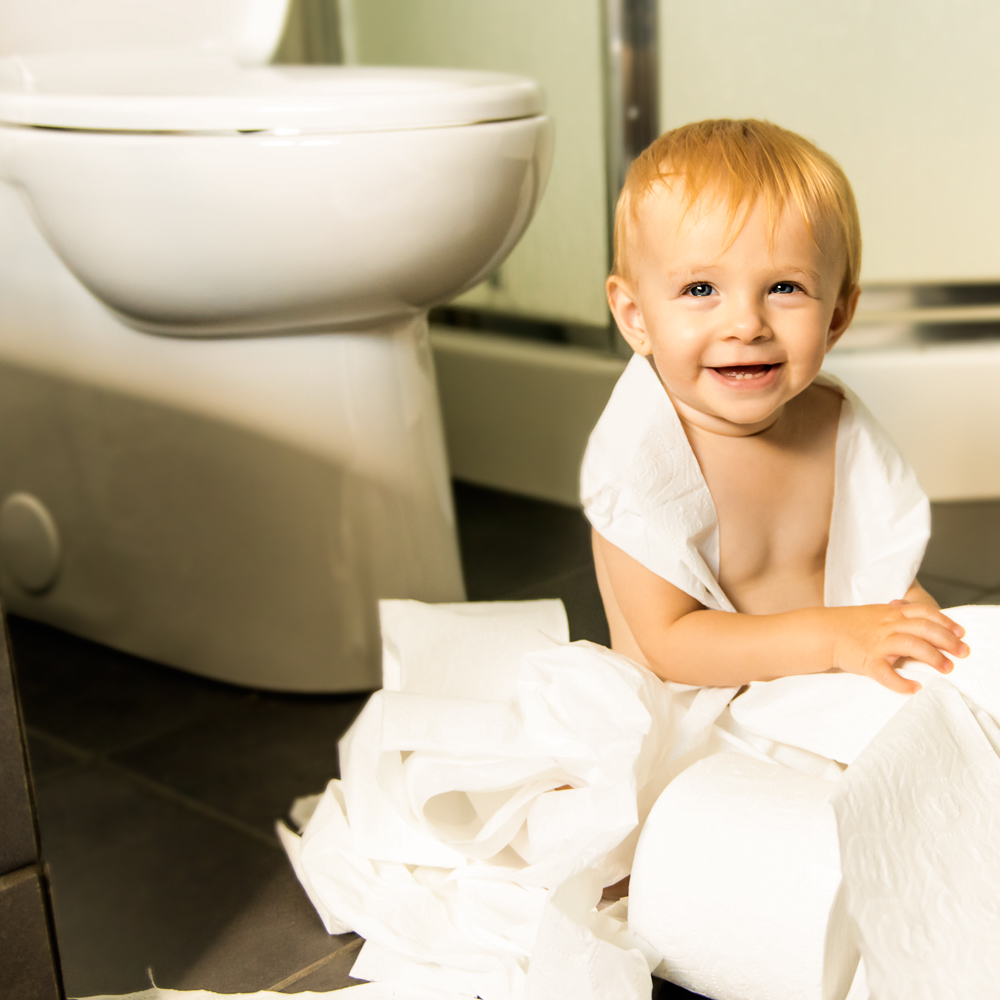 Replacing an old 3.5 gallon per flush (GPF) toilet with a new 1.0 GPF, you'll save 11,800 gallons per year.  Or if you have more modern toilet, it likely uses a gallon more per flush than it's supposed to!  Luckily we can recalibrate it in just a few minutes to use only what it is designed for.
While insulating a water heater can save up to 16% on your hot water energy use, yearly draining also increases overall efficiency. If your heater is nearing retirement, newer heat pump water heaters can cut your annual energy bills by $330.
We know you've been meaning to do this…Luckily, we have lots of extra bulbs with us, that we've vetted to make sure are the right hue, intensity, are dimmable without flickering, and last for a really long time.  We can also install smart switches and outlets that you can control from your phone.
Thermostatic Shower Valves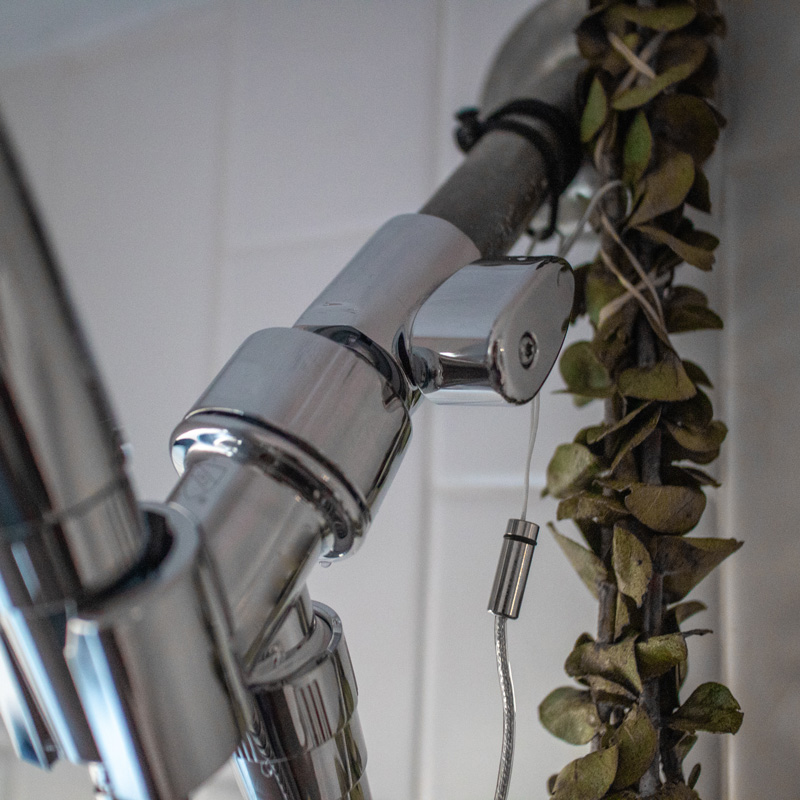 The average person wastes 500 gallons of hot water per year by walking away from their shower while it's warming up. These automatically shut the water off when it's hot.
Foot Pedal Control Valves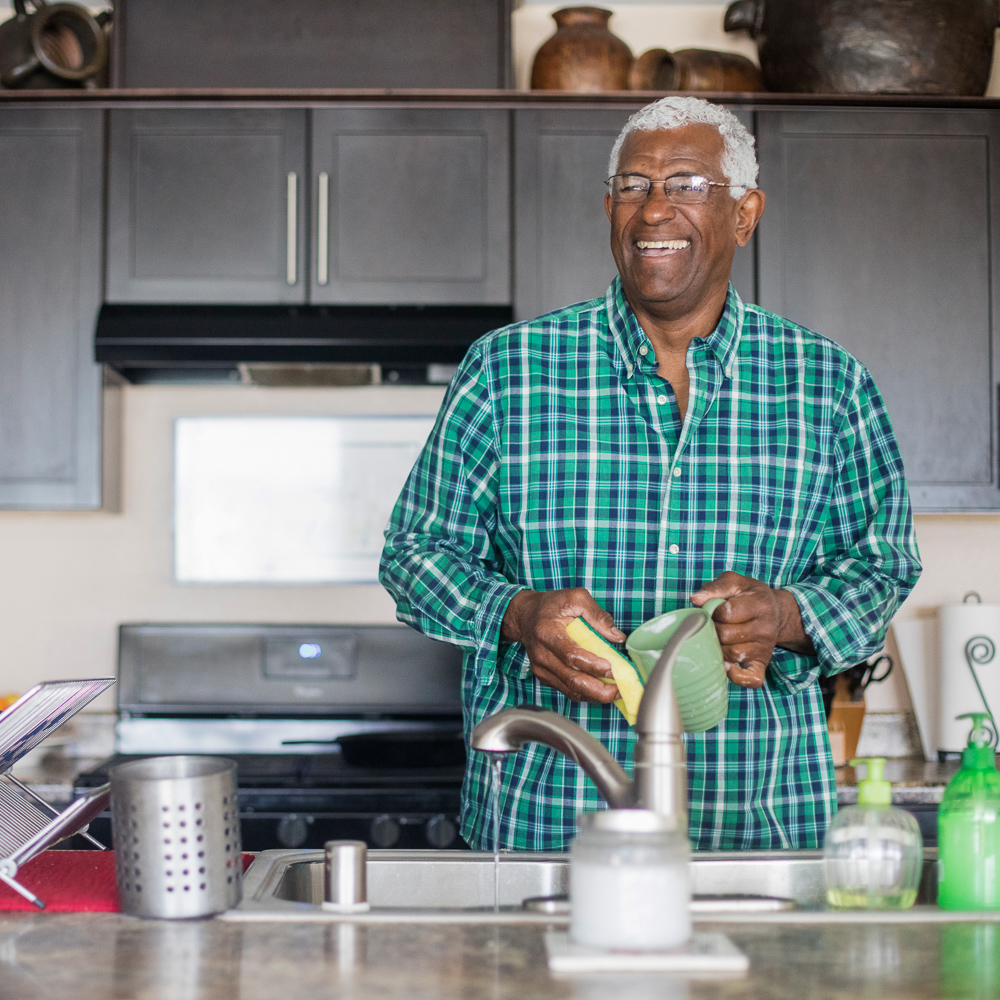 Widely used in hospitals and commercial kitchens, foot pedal valves allow you to operate your faucet without touching the handle, reducing wasted running water, increasing overall hygiene, and freeing your hands to multi-task.  Suprisingly, most of our clients claim this is a game changer, and wonder how they ever lived without it.