Modifying and Certifying homes, buildings and facilities
with Water-Smart devices that do more with less.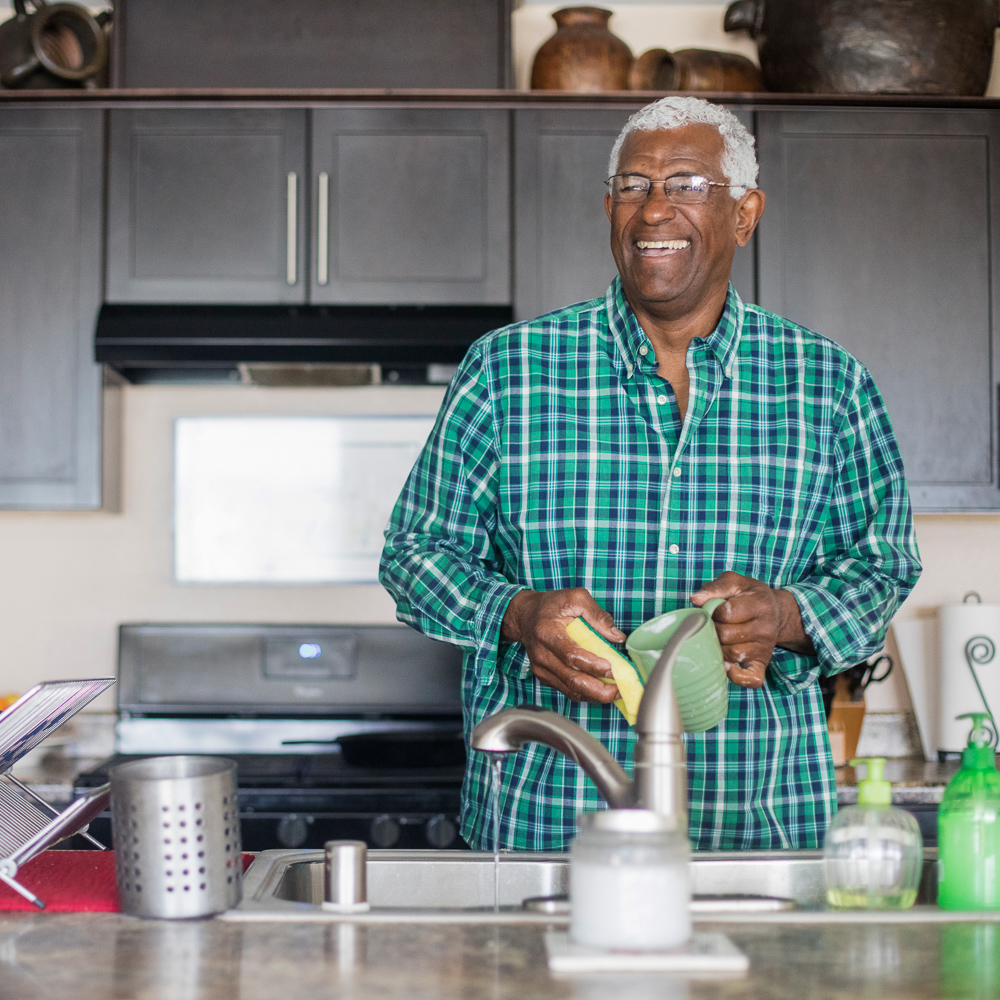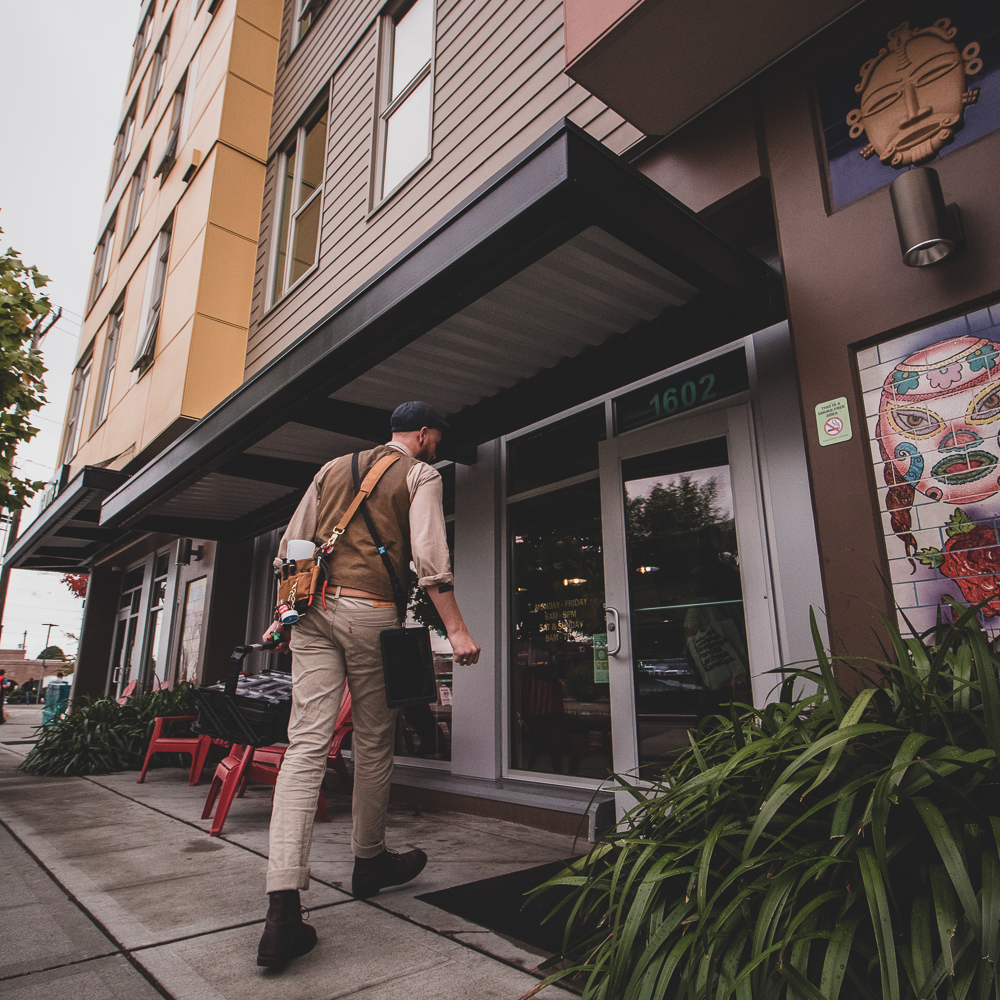 A practical solution for everyone who uses water.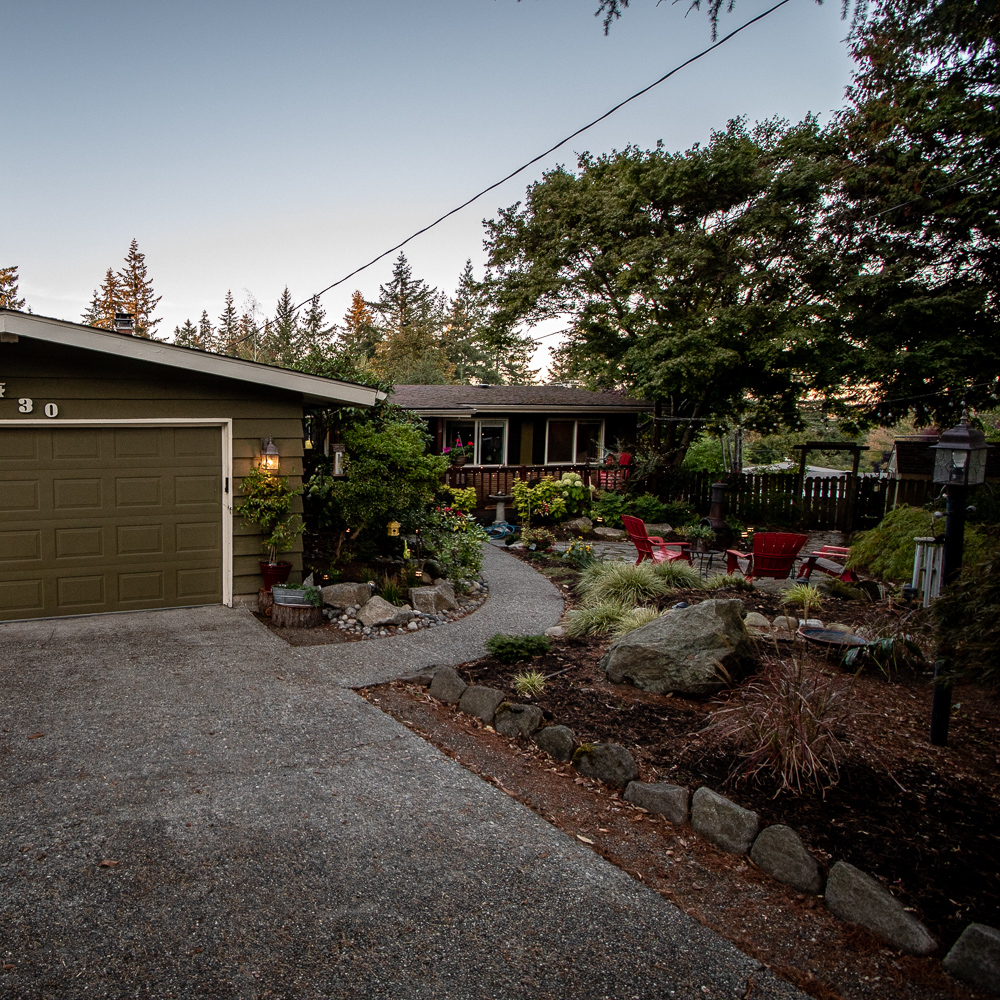 Our fast and affordable in-home services are designed to save you 20% on your utility bills in 1 hour.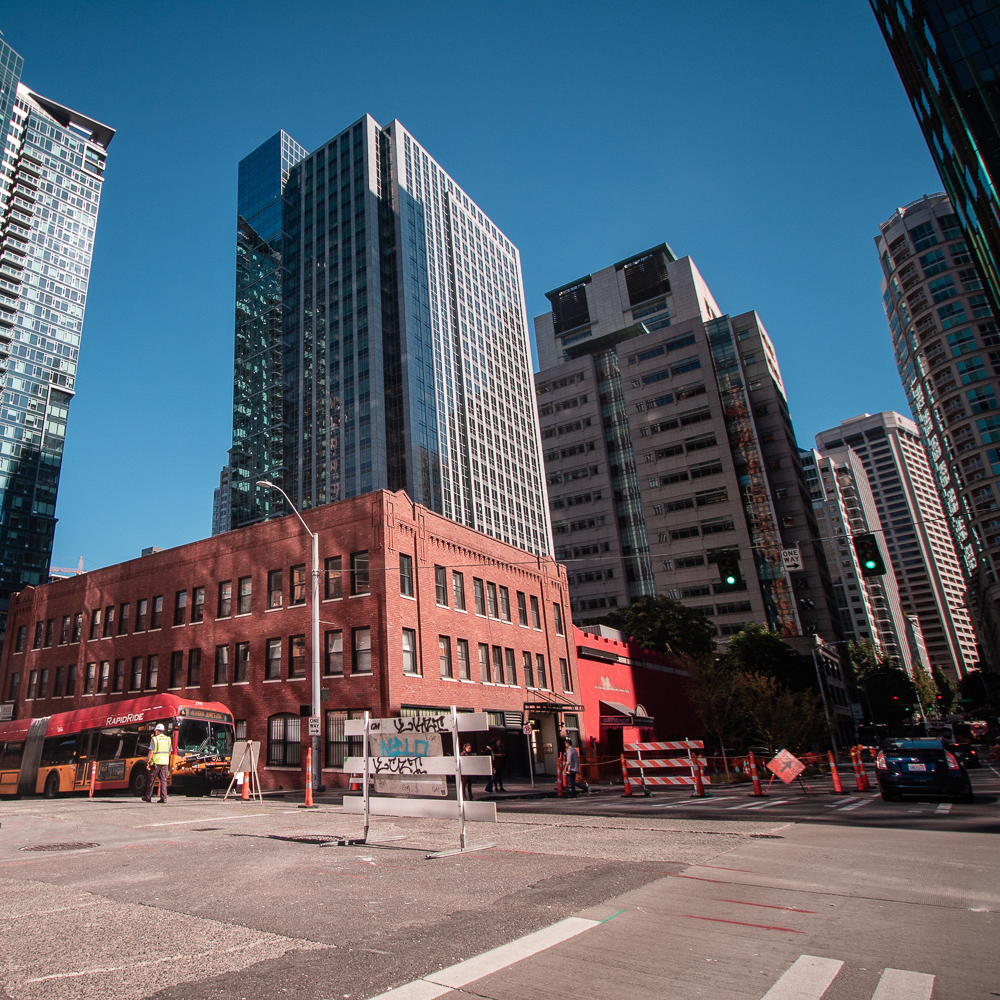 We offer customized solutions designed to reduce the headaches and increase profits at your building.
Water is our most valuable resource.
Only 1% of the earth's water is drinkable.
Saving water is saving energy,
both of which save you money.
Saving energy reduces carbon emissions,
and creates a better future.
Of the nation's electricity consumption is for treating, pumping and heating water
Of All US Carbon Emissions
So, how does it work?

We were hoping you'd ask…
We identify and fix leaks, recalibrate toilets, and install cutting-edge smart water technology, aerators, and shower heads.
This takes about an hour, typically generates 10-30% savings and pays for itself in 6-12 months!
Our second level of service: You can save an additional 10-40% water by installing Sage Certified fixtures.
(WaterSense Products that are a joy to use)
We stand behind our process and want to make sure you love everything.
Our referral program allows you to stay involved and increase your positive impact by sharing your story with your friends and neighbors.
Step 1
Schedule an installation.
Step 2
We tune-up your fixtures and install nifty water saving devices throughout your home.
Step 3
You start saving water and money immediately.
If you're handy you could do this yourself. In fact, we encourage it!
Download our free Water Saving Guide ebook to learn how!
What are Smart Water Solutions?
Your phone is smart, your home is smart, and through advances in thermofluids and leak detection your water can be smart too! Water fixtures become smart when they have been Tuned-Up, Upgraded or Automated.
While there are countless products that save water, we have tested them all and only provide ones that you'll love.
"With water prices going up in Seattle, this is such a great way to save money each month on your water bill. Gabe and Chris are wonderful to work with and very efficient. Thank you!"
"Very satisfied with the service Sage Conservation provided. Chris was very friendly and professional. He upgraded the hardware on all of our faucets and toilets. We're happy to be saving money each month and glad to be conserving water."
Gabe, from Sage Conservation, changed my showerhead to a fantastic Rainsaver showerhead which automatically shuts the water off when it reaches a certain temp. I can't believe how much water I wasted just letting the shower run before I got in!! He also installed some aerators in the sinks and my toilet bowls were filling up faster than the tank which was wasting about a gallon every flush so he adjusted those to fill up evenly. I'm very impressed with these simple changes and would highly recommend anyone to have Sage Conservation come to their home and help them save both water and money!!! Thank you!!!
"Gabe came to my house and retro fitted my toilets and sinks to conserve water. You would never know that my toilets were running any different. The sinks now have a shower like stream which is plenty strong for everything including brushing and washing my face. Gabe is professional and extremely tidy. I feel good knowing that I am helping to conserve water. And the bonus…saving $$."