Replacing an old 3.5 gallon per flush (GPF) toilet with a new 1.0 GPF, you'll save 11,800 gallons per year.  Or if you have more modern toilet, it likely uses a gallon more per flush than it's supposed to!  Luckily we can recalibrate it in just a few minutes to use only what it is designed for.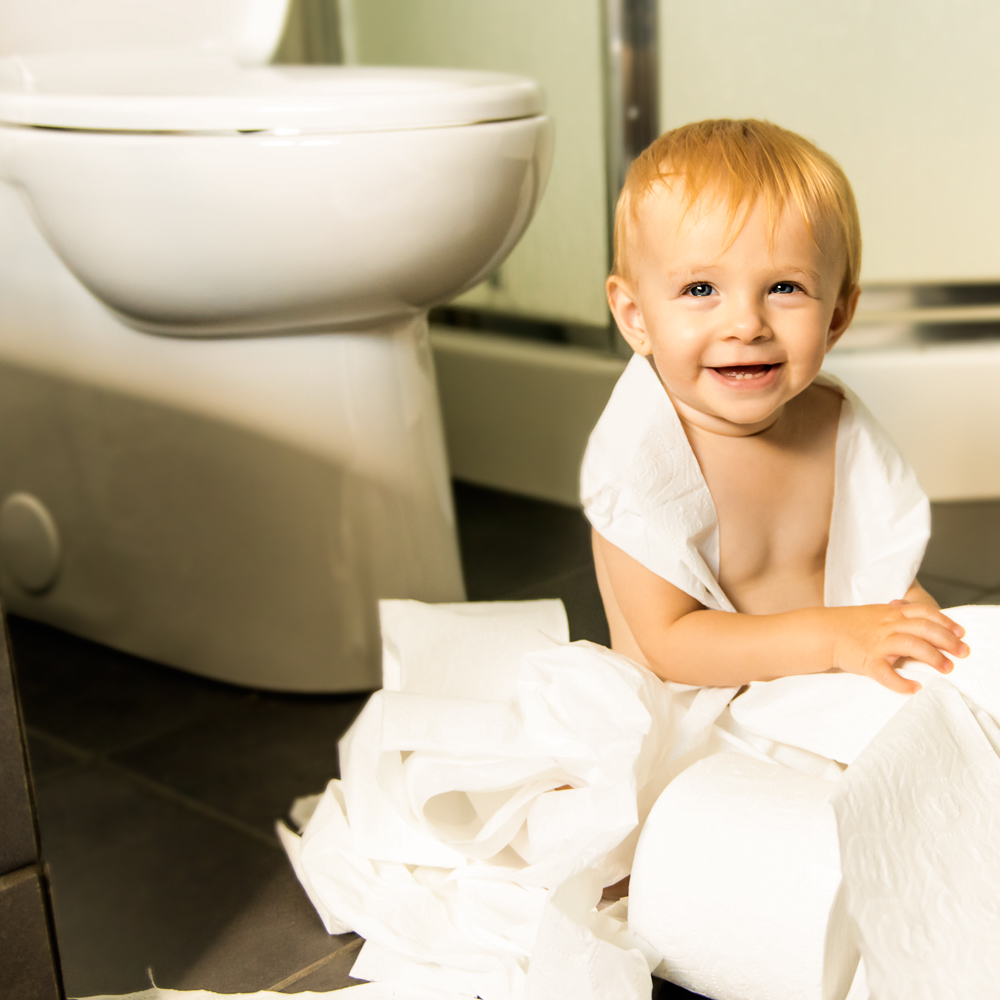 Upgrading to a Sage Certified shower head is the most enjoyable way to save a ton of water and energy. Thanks to advances in thermofluid design, water can now be pressure compensated and then infused with microscopic air bubbles. The result is that less water truly feels like more.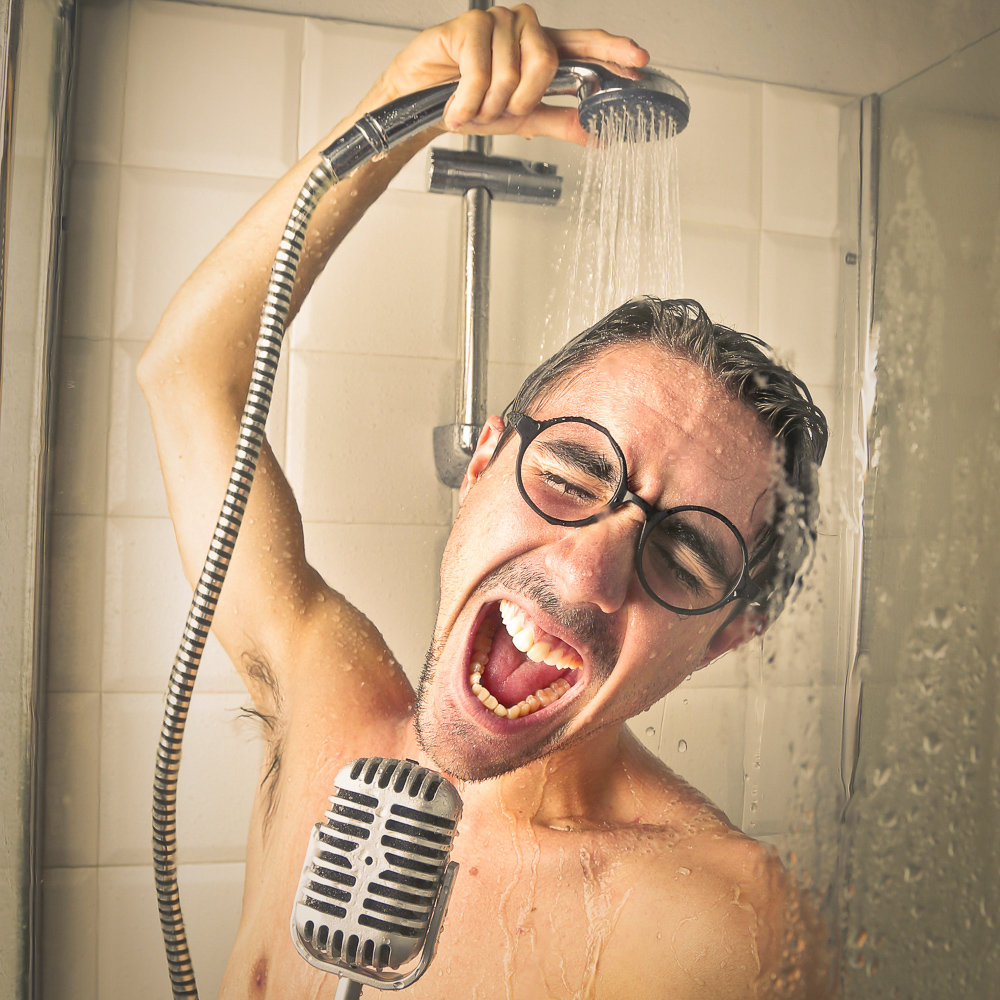 Thermostatic Shower Valves
The average person wastes 500 gallons of hot water per year by walking away from their shower while it's warming up. These automatically shut the water off when it's hot.